From arctic wastes to fiery volcanoes, ocean depths to distant planets, a new generation of rugged drones is going to places humans can't. But how do you make a super-tough drone?
When it sets off on its arctic explorations, the Royal Research Ship (RSS) David Attenborough will be carrying within it a full complement of autonomous flying and submersible vehicles designed to lay bare the mysteries of the polar regions.
One underwater drone or AUV (Autonomous Underwater Vehicle) that may be aboard come launch day bears the name Boaty McBoatface, the quirky moniker chosen for its mother ship in an online poll which was subsequently overruled.
Boaty is designed to dive to 6,000m (19,700 ft) where the pressure is about 600 times greater than at sea level. Less rugged vehicles would be crushed completely at those depths.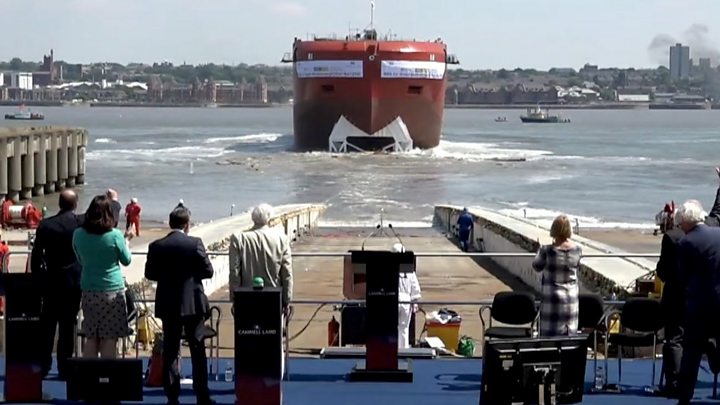 What do you think?
Leave comment!